Made from High-quality Fiberglass
Smooth to be gentle on your plants
Flexible as bamboo, but will not Corrosion/rot proof.
Strong and durable as steel, but will not rust.
One end comes sharpened for easier ground penetration
Promotes maximum plant growth
Labor saving! No re-staking,No bent stakes,No leaning trees.
UV protectorant on each fiber on both interior and exterior of stake.
Used for many years
Features:

- Will never rust
- Light weight but very strong and durable.
- Won't rot or split.
- Polyester veill make the surface more smooth,no hurt to hands
- Eco-Friendly
- UV and Chemical Resistance.
- Re-usable.Will last for many seasons
- Easy to install with the sharpened end
- Available in 5,6,7,8,10 feet length
- Diameter is 9.5mm
- Materials: resin,E-Glass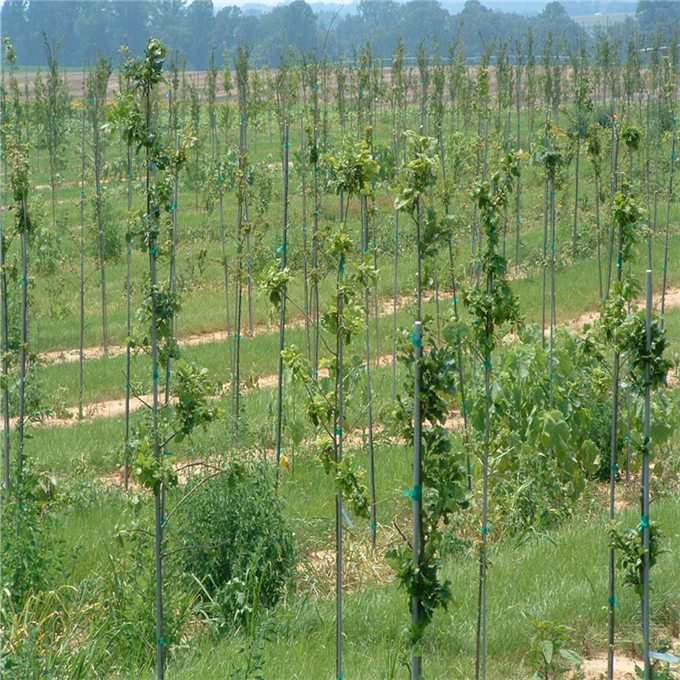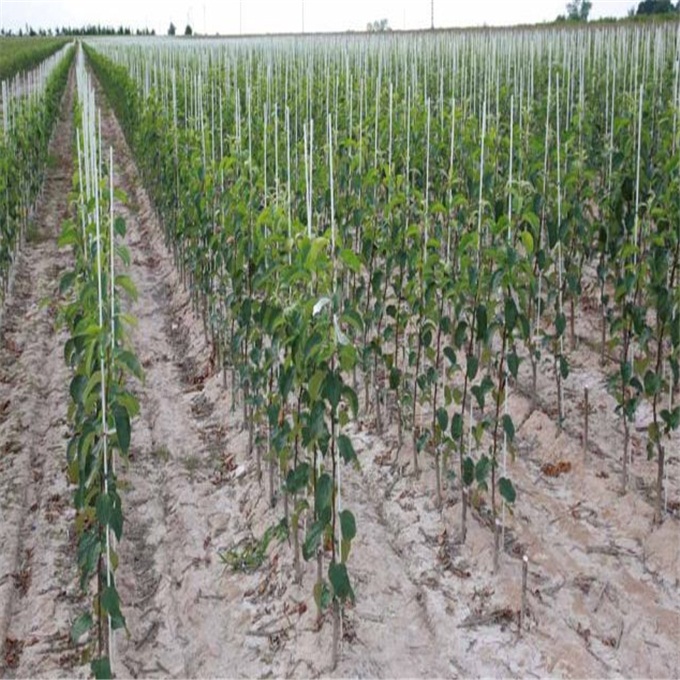 ‍‍