Features:
-Will never rust
-Lightweight but very strong and durable.
-Won't rot or split.
–polyester veill make the surface more smooth,no hurt to hands
-Eco-Friendly
-UV and Chemical Resistance.
-Re-usable. Will last for many seasons
-Easy to install with the sharpened end
-Easy to cut to any length
-Materials: resin,E-Glass and polyester veil
The fiberglass stake outlasts other stakes and is the best stake for your plants. Flexible fiberglass stakes allow movement during windy conditions, yet limit the range, to reduce permanent damage during high winds. This natural movement stimulates root establishment and allows for max growth potential.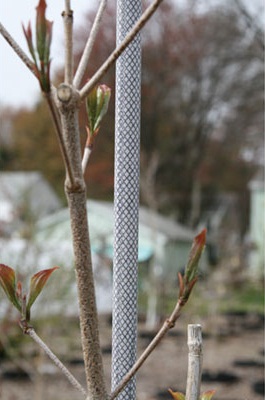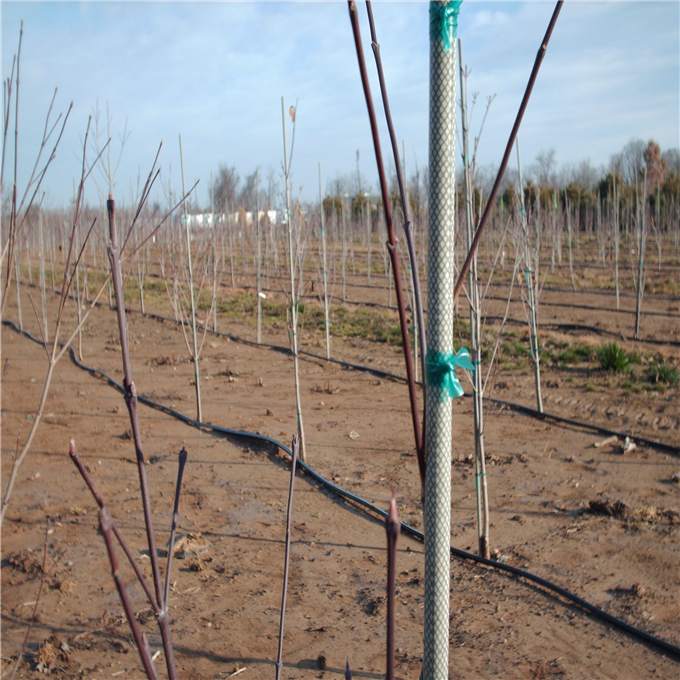 ‍‍‍