Made from High-quality Fiberglass
Smooth to be gentle on your plants
Flexible as bamboo, but will not Corrosion/rot proof.
Strong and durable as steel, but will not rust.
One end comes sharpened for easier ground penetration
Promotes maximum plant growth
Labor saving! No re-staking, No bent stakes, No leaning trees.
UV protectorant on each fiber on both interior and exterior of stake.
Used for many years
Sometimes plants can withstand the elements on their own, while others may need help standing up and thriving. The main purpose for staking plants is to provide support for the plants, whether they're flowers or vegetables or plant.
The fiberglass stake outlasts other stakes and is the best stake for your plants. Flexible fiberglass stakes allow movement during windy conditions, yet limit the range, to reduce permanent damage during high winds. This natural movement stimulates root establishment and allows for max growth potential.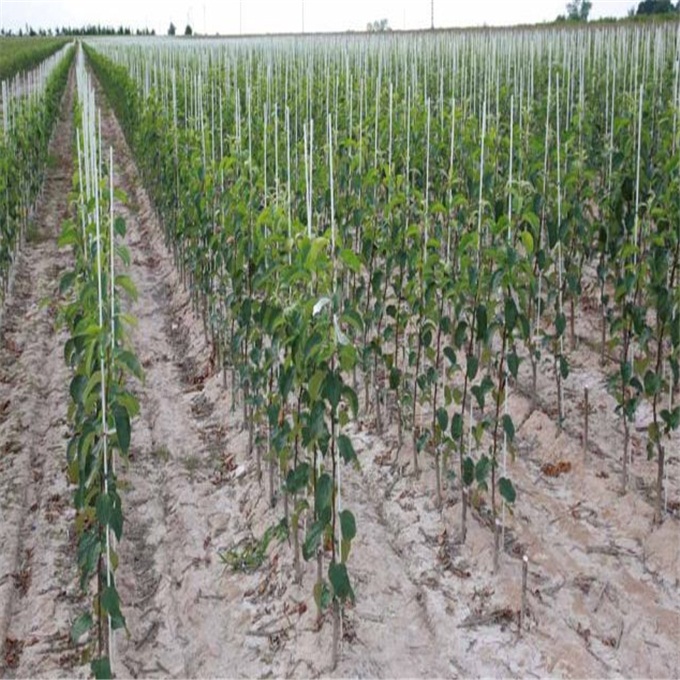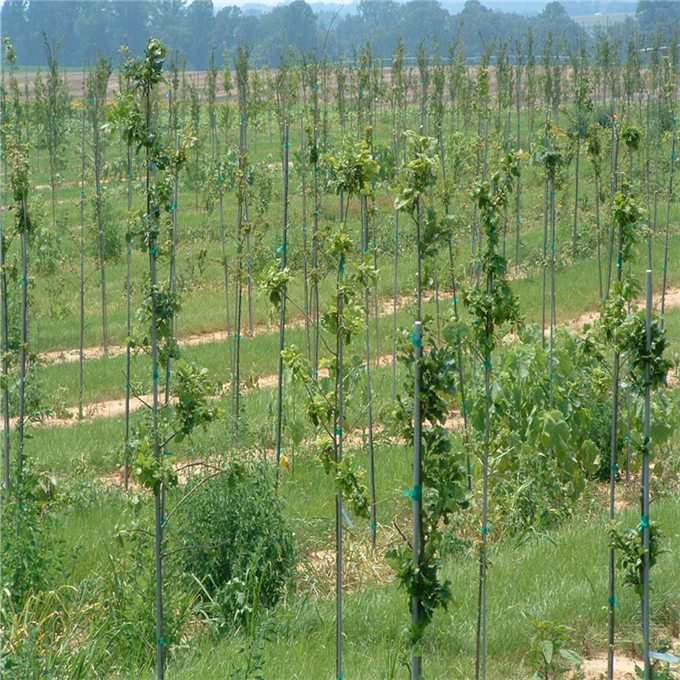 ‍